SERVICES OFFERED
Maintaining peace of mind while you're away from home is important. Whether you're away for fifteen minutes or two weeks, you want to know that your family and valuables are safe at home.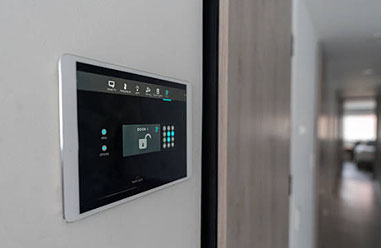 Burglar Alarm System
Prevent unauthorized access to your premises. Our burglar alarm system contains all the latest sensors and alerts you whenever someone tries to break into your property.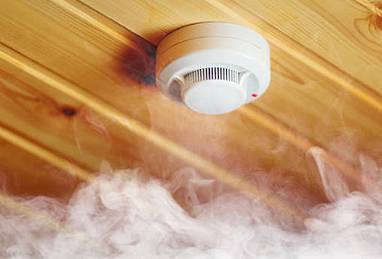 Fire Alarm Systems
We provide commercial and residential fire alarm installation, repair, and testing. Our thoughtful and dependable solutions include designing, installing, monitoring, and inspecting fire alarm systems backed by exceptional customer care.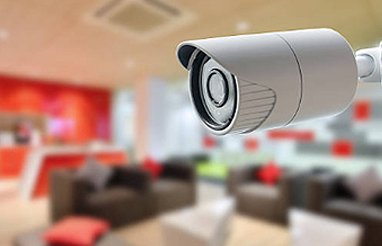 Camera Systems
Analog or IP video, DVR or NVR, whatever is your choice, we are here to help. Let us know your requirements, and our team will assist you in getting the best equipment at an affordable price.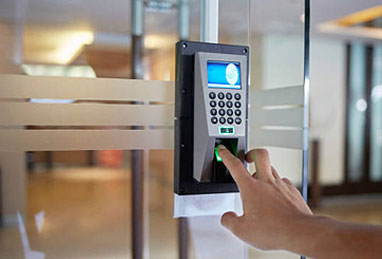 Access Control
We provide a complete line of access devices including RF controls, card readers, keypads, electric and magnetic locks. With these systems, you can control who has access to gain entry to controlled areas on your site.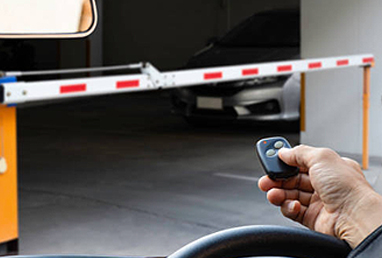 Gate Opener
Swing or slide, we provide gate openers solutions that last for a lifetime. Explore a wide range of our automated gate openers with smooth start and stop operations, as well as easy integration with your existing infrastructure.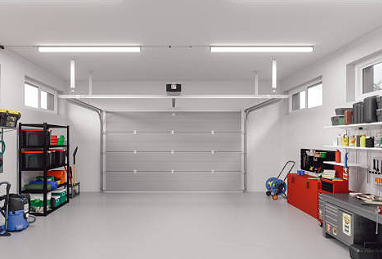 Garage Door Openers
Getting stuck in your garage isn't something you would want. With our selection of garage door openers, you'll find a reliable and durable system for your home.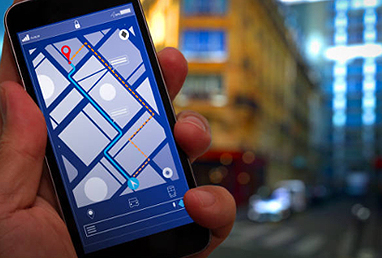 GPS Tracking
We have been a leading force in providing remote fleet solutions. With our innovative technology and focus on innovation, we assist you in getting real-time updates for your vehicles.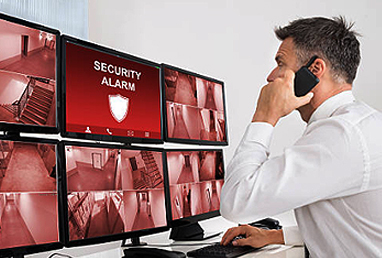 24-Hours Alarm Monitoring
Every home and commercial facility requires a unique security solution. That's why we provide proven and reliable monitoring systems containing the latest triggers and detection for your safety. Our system works continuously and fires an alarm once it detects any suspicious activity.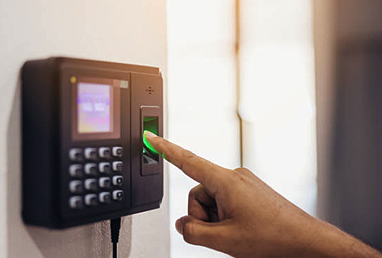 Time & Attendance
Track time and attendance with a completely customizable application backed by an exceptional support team. With tons of successful integrations, we help boost your productivity, track system usage, and activity.